The Connection Between
Ayu and the People of Satokawa
The Nagara River possessing an abundance of resources,
supporting the people's daily lives as well as nurturing living creatures.
About GIAHS

Ayu of the Nagara River

WEB gallery

Blessings of the Nagara River

GIAHS Ayu park

Access Contact
The Fascinating Nagara River
About Nagara River
The Nagara River is considered one of Japan's three clearest rivers.
The River runs through Gifu Prefecture from
Mt. Dainichigatake in northern Gifu to the south,
joining the Ibi River in Kuwana City, Mie Prefecture, and flowing into Ise Bay.
The total length of the river is 166 km, and 860,000 people live in the basin.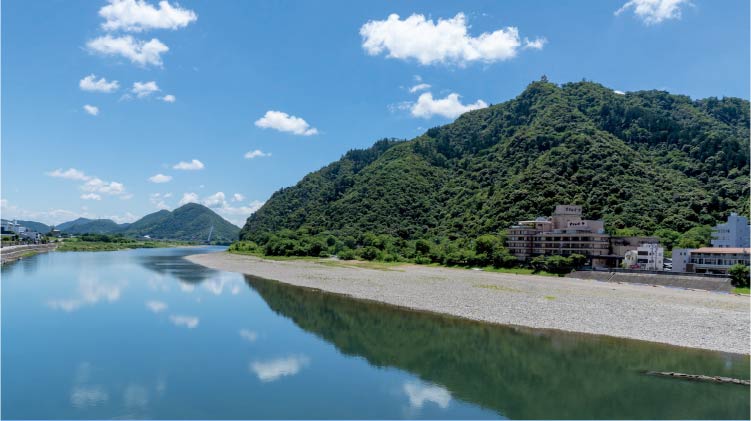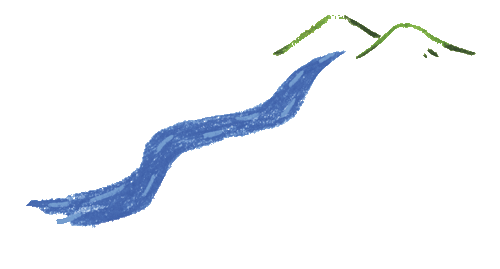 Well-loved Ayu Fish
The Nagara River is a popular river fishery spot, especially for ayu.
Cormorant fishing, which is
popular among tourists, is also a part of ayu fishing.
The Nagara River's ayu is a "taste of Gifu," as evidenced by ayu sushi
and Japanese sweets in the shape of ayu.
Thanks to the clear waters of the Nagara River,
some of Japan's most delicious ayu fish can be grown.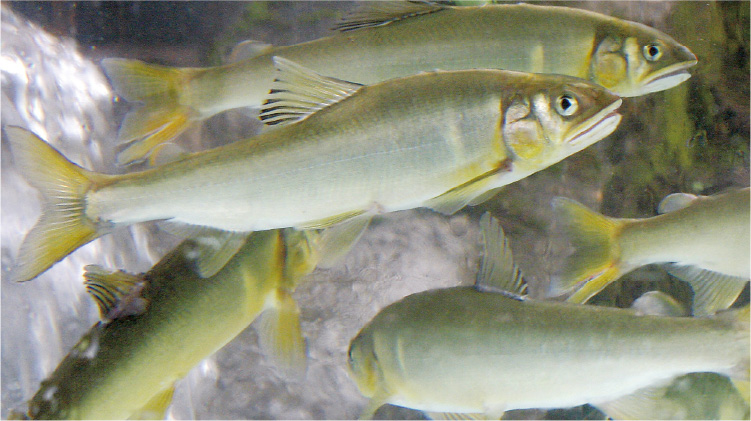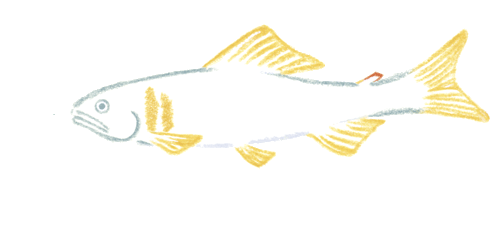 Various Creatures Living
in the Clear Stream
In addition to ayu, the area is home to a great deal of biodiversity,
including the Pacific salmon, Japanese mitten crabs, the giant salamander
(a special natural treasure), and the catfish (a natural treasure).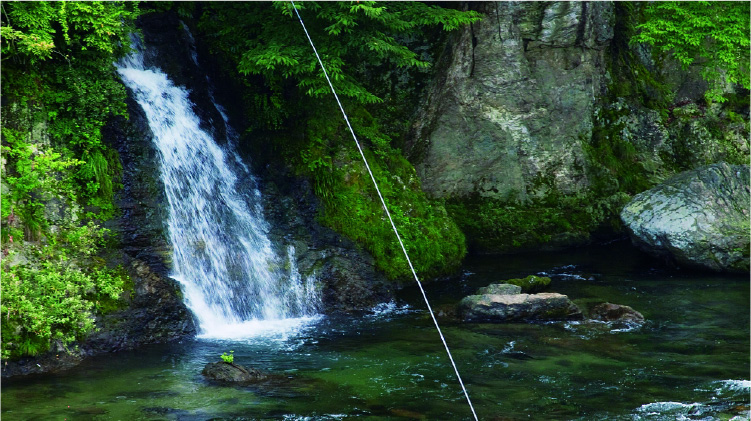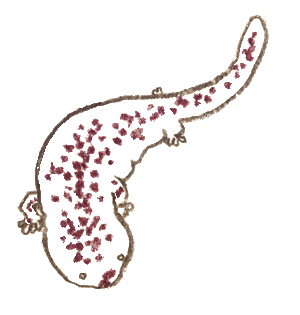 River Fisherman
Many traditional fishing methods have been passed down on the Nagara River,
including cormorant fishing with a 1,300 year history, shoal net fishing,
night net fishing and so on.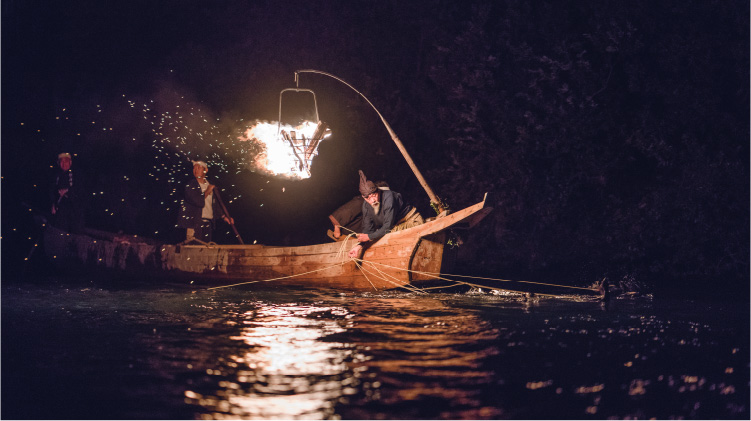 People's lives nurtured
by the river
Traditional industries such as Japanese paper and dyeing
have been developed using the water from the Nagara River.
Since ancient times, the river has connected mountains, towns,
and the sea like a highway, and has helped develop the economy.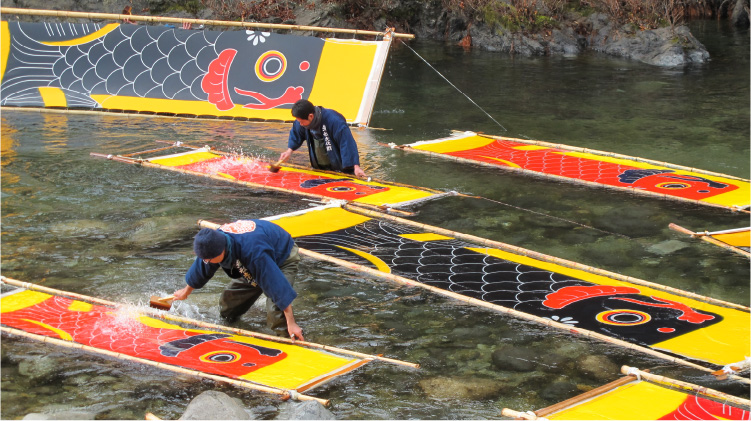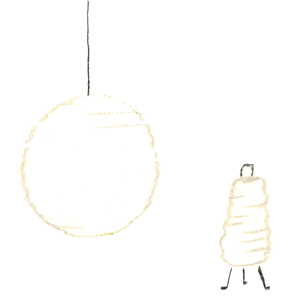 The Future of Forests, Rivers and People
The environment and landscape of Satokawa can be protected by devising ways to use the water without polluting or wasting it, resulting in protecting rivers and nurturing the forest.
This is how we can pass on the richness of the Nagara River to future generations.